Feature film (82 min)
104 x 12 min
Feature film (81 min)
26 x 12 min
Short movie (8:20 min)
26 x 12 min
Feature film (87 min)
Un portrait de Louis St-Cyr, sculpteur (7:38 min)
18 x 23 min
78 x 5 min
13 x 23 min
65 x 5 min
13 x 23 min
78 x 12 min
26 x 12 min
Sound Services For Films, Games ,TV series & VR
Français
D
o you want great sound for your film, TV series or
Virtual Reality content
? Are you ready to take your piece of art to the next level?
Netpostproduction is your one stop audio post production studio for film, tv series and games in Montreal or anywhere. We offer a complete range of audio services, convenient long distance approval and remote ADR recording with Source-connect Pro.
We have a team of dedicated experienced audio professionals and state of the art audio post production recording studios to accommodate all your needs. If you live in a different city or country and have a fast internet connection, you can approve your
production from the comfort of your own office thru secure 2048-bit encrypted streams.
Animation studios, film & video production companies and app creators, will all benefit from outsourcing their sound design and foley needs to our well-established post production
recording studios
located downtown Montreal, Quebec, Canada.
Whether you are producing a TV serie, VR content, a film or planning a voice recording session, c

all us now for more information at : (514) 990-8141
Call us now 514-990-8141
US Customers Savings
Turnkey Audio Services for Films, Animation, Television & Games

Mixing
We have three main recording studios equipped with the latest Pro Tools HDX and Euphonix System 5 MC mixing control surfaces.
Sound Design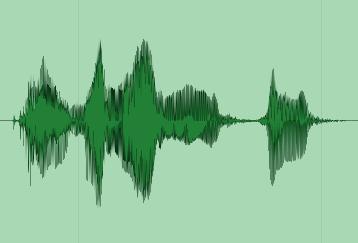 Each editorial room has access to huge SFX libraries but we also create custom sound design to enhance your project.
Foley Recording
Our foley studio is built on a solid concrete foundation. We also have a vast array of props and floor surfaces for the most demanding projects.