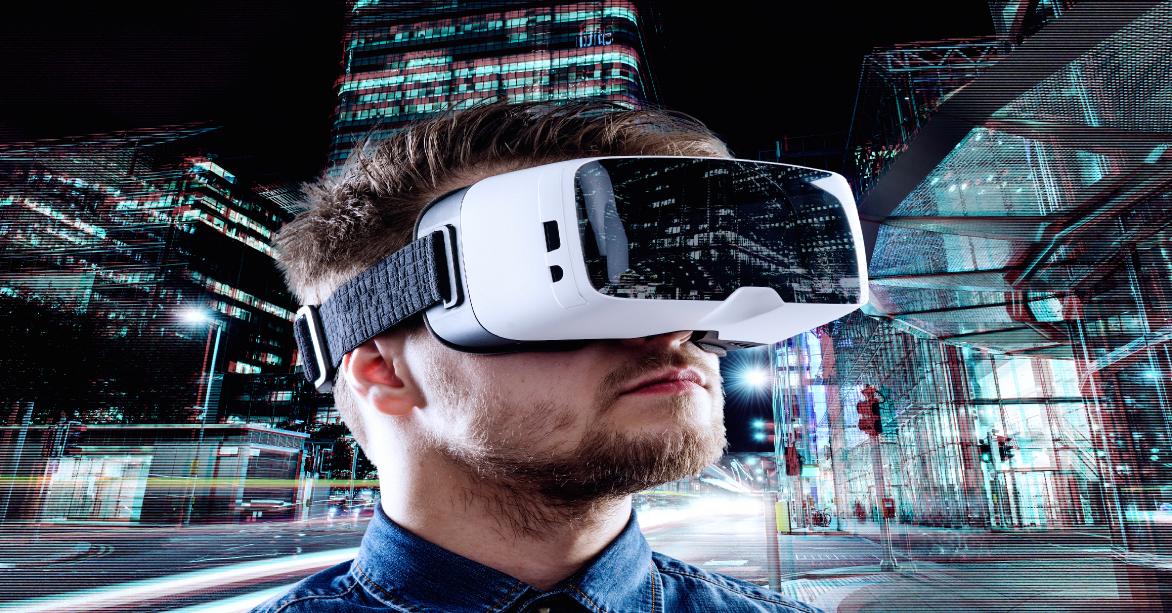 Immersive sound for VR
Immersive VR experience can only be achieved with great 3D audio. Unfortunately most of the VR audio content today is released in stereo or delivered with average sound quality. Many VR sound mixes do not provide the head tracking feature supported on many platforms and devices. With no sense of proximity and distance, no depth and the lack of detail, 'average sound' breaks the immersive experience.
While Virtual Reality is quite recent, you don't have to rely on an inexperienced Sound Designer to create your 3D audio. We have been sound designing for Film & TV series for the last 25 years. We can deliver a complete immersive sound experience for many VR platforms such as:
Youtube 360 videos
Chrome desktop
Facebook 360 on Android
Facebook 360 on IOS
Occulus Videos
Samsung Gear VR
Ambisonics format for Unity
Others...
And the list is growing everyday.
Call us now for more information at : (514) 990-8141
We will be happy to discuss all of your needs.
©2006 netpostproduction.com